Our vision is to reimagine the Silver Lake Reservoirs Complex around the values of Access, Beauty and Conservation.
We are at an exciting time for our neighborhood: the 2019 commencement of a rare Master Plan to redesign the Silver Lake Reservoirs Complex! What do we think should guide the Plan?
ACCESS to open space changes lives. This includes imaginative new uses of the reservoirs complex (over 127 acres) for community and environmental benefit, expansion of green space, multi-modal connectivity, and engagement with schools and the community-at-large for input on new features.
BEAUTY imagines the existing crown jewel of Silver Lake enhanced with repurposed natural banks that both beautify and enhance wildlife habitat. It means new, well-designed trails and other features to meet the community's need for exercise, tranquility, and open space.
CONSERVATION means responding to climate change by redeploying the reservoir in a new way: to hold, conserve and transfer water to and from the Los Angeles River to meet the water needs of many downstream projects like the new G2 parcel. It also means creating wetlands that convert the current, stagnant water of the reservoir into an oxygen-rich environment for wildlife.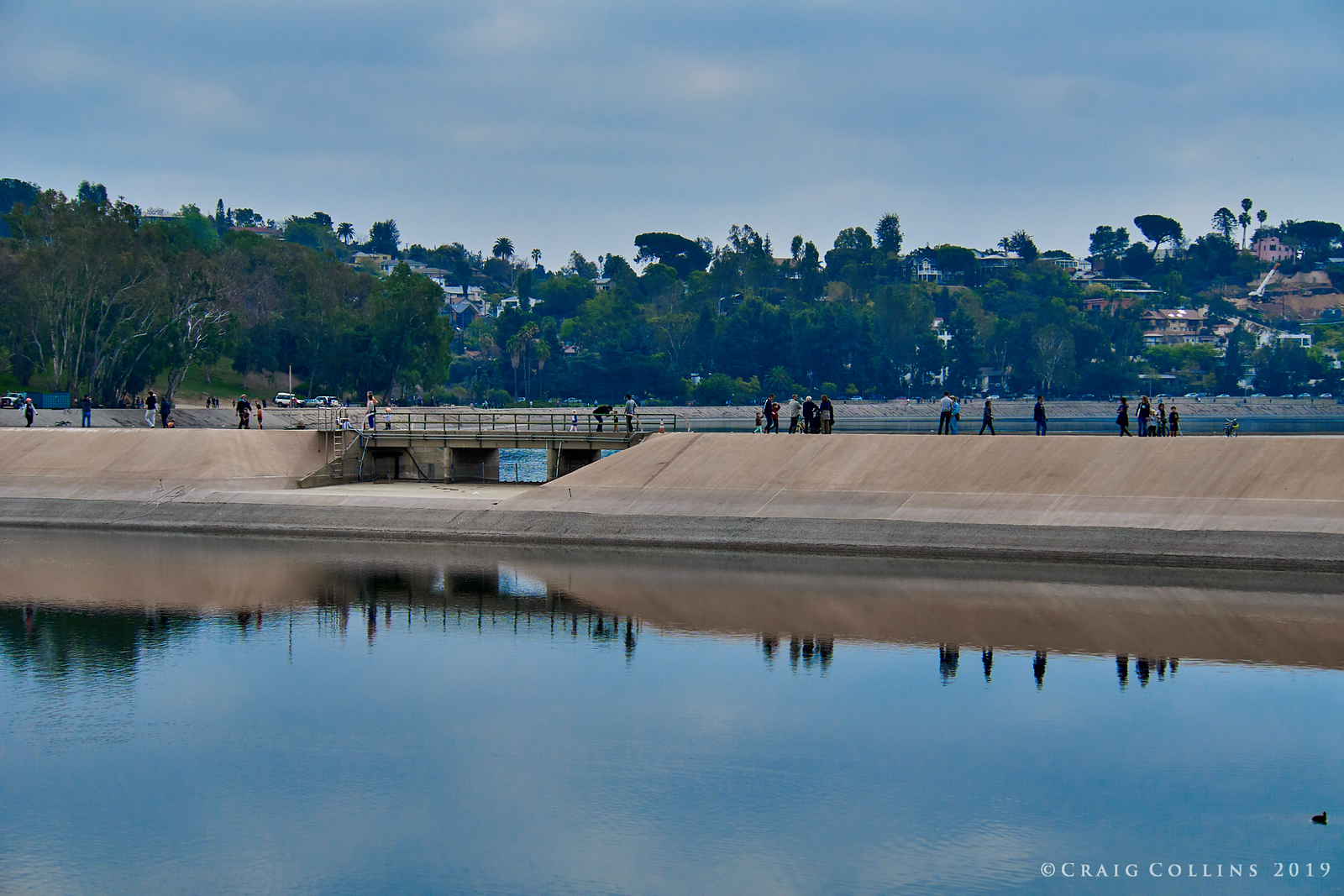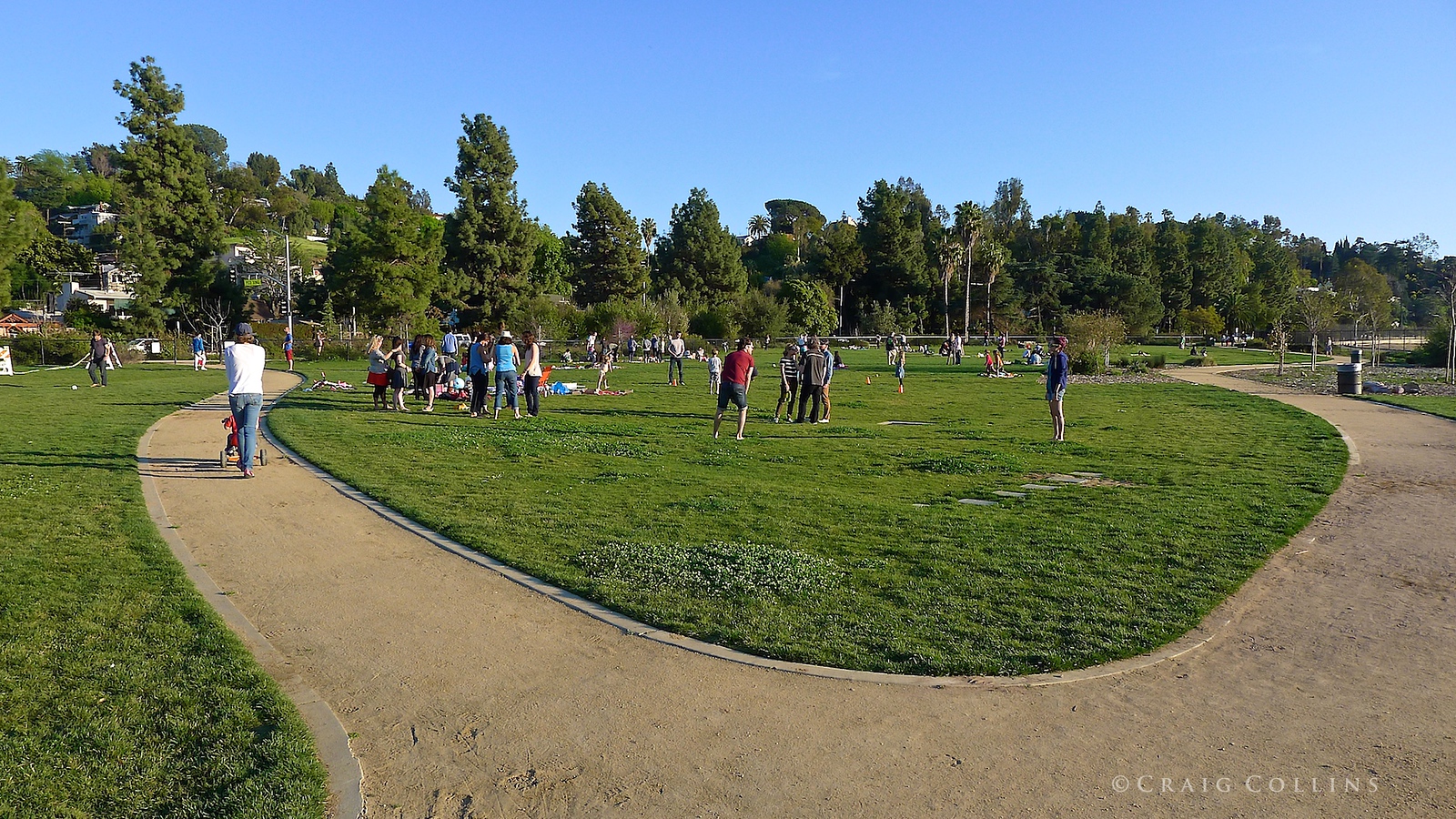 Follow Silver Lake Forward on Instagram